Words about Year 2018 Christmas – Santa or shopping?
Views:41 Author:Site Editor Publish Time: 2018-12-24 Origin:Site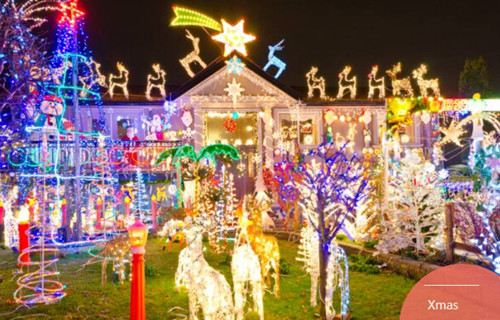 What does Christmas mean to you? For lots of people, this time of year is about spending time with family, eating delicious food, and waiting for a visit from Santa Claus. But after analysing more than 2 billion words of everyday spoken conversations, and comparing this to data collected in the 1990s, we found that the way we talk about Christmas really does seem to be becoming more commercial.
对你而言,圣诞节意味着什么?很多人会觉得每年这个时候就是与家人共度时光、享受美食、然后等待圣诞老人的到来。但是在分析了20多亿个日常对话中的用词,并将其与20世纪90年代收集的数据作完比较之后,我们发现我们谈论圣诞节的方式确实变得越来越商业化了。
The research indicated that words associated with consumerism have risen considerably; the words sales, spend, shopping and retailers were amongst the most highly associated with Christmas in the language collected in the last ten years. Whereas the 1990s language seems more traditional, with the word Christmas likely to be associated with pantomimes, pudding, cracker and carols.
此项研究暗示,关于消费主义的用词实现了猛增;销售、花费、购物和零售商这些用词在过去十年里与圣诞节的联系最为密切。而在20世纪90年代,语言显得更为传统,圣诞一词可能会与哑剧、布丁、饼干和颂歌联系在一起。
Could this be down to the rise of Black Friday? Black Friday started in the USA, but has since moved to other parts of the world. There have even been reports of fights in shops, as customers all try to get their hands on some good deals.
所以圣诞节这是要为黑色星期五让步了吗?黑色星期五起源于美国,但是已经传播至世界各地。甚至还会出现商家大战的报道,因为顾客们都想做一些划算的交易。
The study also identified that excess isn't just about spending. The words party, goodies, frolics and knees-up were also all on the rise in the more recent language. Not surprising then that hangover has now become one of the 50 top words commonly associated with Christmas!
研究还证实,人们不仅会过度消费。派对、美食、玩闹和聚会在近年的语言当中的使用也都有所上升。不足为奇的是,宿醉现在已经成了常与圣诞节联系在一起的50个用词之一。
However, we haven't completely left traditional activities behind: Father Christmas, tree, cards and decorations are still some of the words most likely to be associated with Christmas time.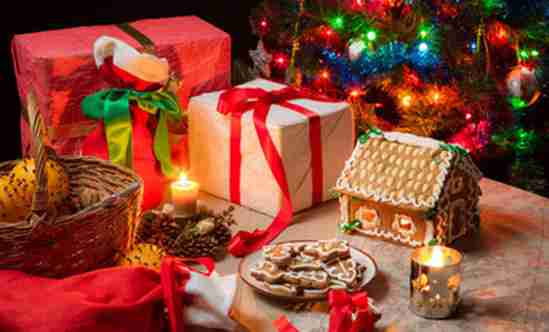 So what does Christmas mean to you? Let us know in the comments below!